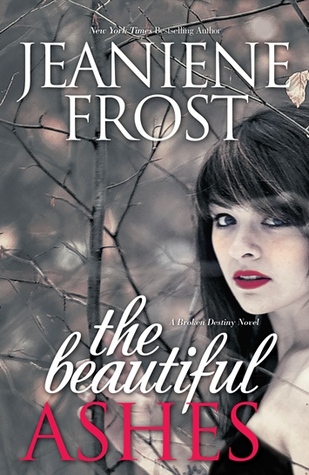 Rating : 4 stars
Read: June 2014
Format Read : Kindle Edition
One shadow in a brightly lit room goes unnoticed,
but shine a ray of light into even the darkest corner...and everything changes."
Let's just say that Ivy is not having a good week, between the disappearance of her sister and the death of her parents, she still have to cope with the visions that plague her since she was a child. Oh she have been to doctors, taken pills but the visions, the shadows never went away.
But now she knows that what she sees is real and that her sister is trapped in a parallel realm, a realm of demons. And now she is being hunted down by them, until she meets Adrian, the alluring and mysterious stranger that show up to save the day.
They're attracted to each other and it seems they're doomed to repeat their ancestors mistake, they can't change their fate.
Still together they are set to search for a holy relic to save her sister and help stop the war that is brooding.
But can they trust each other? Can Ivy trust someone that she is insanely attracted too but at the same time, knows he is holding on all the facts?
***
Jeaniene Frost is those authors, that if she have a new book, it's on my automatic to-read list. I LOVE her Night Huntress, Nigh Huntress World and Night Prince Series, so it's not difficult to gather that I needed to read her new Urban Fantasy novel.
Now in
The Beautiful Ashes
we get the witty banter that we usual get in her novels, the crazy chemistry between the leads and the action packed story line. There were some parts that it took me awhile to get into it,while other parts I just needed to know what will happen next.
And that was what was strange to me, there were parts of the story that felt somehow strange or the characters didn't have much pull to get me in too it or too keep me invested, but then something happened and I would be drawn again.
I especially enjoyed the world building, some of the descriptions of the realms were just wicked and awesome.
Overall I did enjoyed the story and it really is a good start for a series.